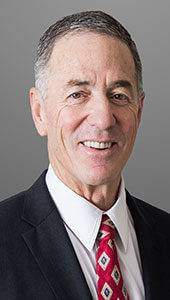 Meet Dr. Steven Rosenblatt, MD, FASN
Dr. Steven Rosenblatt is board certified and has achieved Fellowship in the American Society of Internal Medicine and the American Society of Nephrology.
After graduating from Cornell Medical College, his internship and residency training was at UCLA Hospital, in Los Angeles, California. After spending two years in the U.S. Air Force working as a Flight Surgeon, he completed his internal medicine residency training at the University of Texas Health Science Center in San Antonio followed by his nephrology fellowship. He was also a Clinical Assistant Professor at the University Health Science Center in San Antonio for 27 years.
Dr. Rosenblatt has been in private practice since 1978. He has been honored as one of the Best Doctors in America, San Antonio Best Doctors, Texas Super Doctors, and with the National Kidney Foundation's Kathryn Dial Murray Gift of Life Award.
He is a member of the American Society of Internal Medicine, Renal Physicians of Texas, International Society of Nephrology, American College of Physicians, and Renal Physicians Association.
Dr. Rosenblatt enjoys providing his patients with hope, solutions and guidance. As the son of a survivor, he is a docent for the Jewish Community Center's Holocaust Museum teaching the lessons of the Holocaust with history and personal family stories.
Click on the links below to read about what patients are saying about Dr. Rosenblatt.
If you would like to contact Dr. Rosenblatt directly, please call 210-265-8155 or email him at srosenblatt@TexasKidneyCare.com.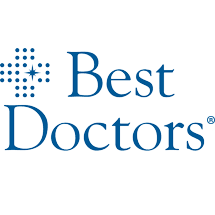 Medical Center
4511 NW Loop 410, Ste. 104
San Antonio, TX 78229
210-614-7900
210-615-1211
Hondo / Medina County
205 22nd Street
Hondo, TX 78861
210-614-7900
210-615-1211