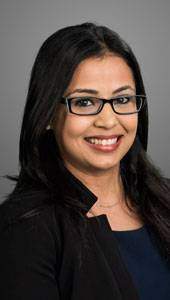 Meet Yanilda Nuñez, MD
Dr. Nuñez is one of the newest members of the South Texas Renal Care Group team, joining the practice in 2014 on the strength of her excellent training and credentials. After earning her medical degree and completing her residency in internal medicine, Dr. Nuñez went on to complete a fellowship in nephrology at Yeshiva University in the Bronx, New York. Board certified in internal medicine, she specializes in the diagnosis and treatment of kidney problems (nephrology), hypertension, and renal metabolic disorders… and in the delivery of focused, individualized and effective care for every patient. Dr. Nuñez' area of service extends from South San Antonio to Westover Hills.
Dr. Nuñez is fluent in Spanish.
Click on the links below to read about what patients are saying about Dr. Nuñez.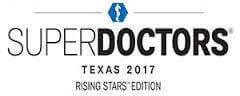 If you would like to contact Dr. Nuñez directly, please call 210-265-8155 or email her at ynunez@TexasKidneyCare.com.
Westover Hills Santa Rosa Campus
11212 State Highway 151
Medical Plaza II, Suite 105
San Antonio, TX 78251
210-265-8155
210-477-2750
South San Antonio
137 Palo Alto Road
San Antonio, TX 78211
210-572-5330
210-368-2815