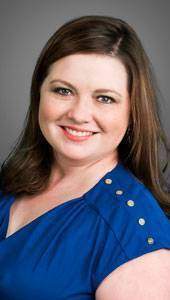 Meet Lauren E. Tarbox, MD
Dr. Lauren E. Tarbox is board certified by the American Board of Internal Medicine. She trained at the University of Texas Health Science Center at San Antonio in internal medicine and completed a nephrology subspecialty fellowship. She provides expert care for patients from North East to North Central San Antonio and the Medical Center area.
Click on the links below to read about what patients are saying about Dr. Tarbox.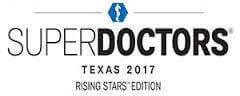 If you would like to contact Dr. Tarbox directly, please call 210-614-7900 or email her at ltarbox@TexasKidneyCare.com.
Medical Center
4511 NW Loop 410, Ste. 104
San Antonio, TX 78229
210-614-7900
210-615-1211
North East
12315 Judson Road, Ste 208
San Antonio, TX 78233
210-614-7900
210-615-1211
Stone Oak
502 Madison Oak Drive, Suite 346
San Antonio, TX 78258
210-614-7900
210-615-1211