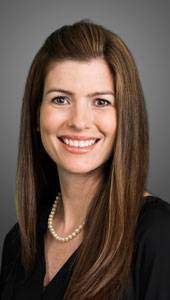 Meet Christine L. Gear, MD, MSc
Dr. Christine Leigh Gear trained at the University of Texas Health Science Center at San Antonio in internal medicine, and also completed a nephrology subspecialty fellowship. She was chosen to serve as internal medicine chief resident prior to her nephrology training. Dr. Gear is board certified by the American Board of Internal Medicine and is board eligible for nephrology. She is a member of the American Society of Nephrology and the National Kidney Foundation. Dr. Gear also has a master of science degree and has participated in many research projects. Her latest endeavor focused on bone mineral metabolism and was presented at the national meeting for the American Society of Nephrology. Dr. Gear's special interests include critical care nephrology, hypertension, and glomerular diseases, particularly lupus nephritis.
Dr. Gear is fluent in Spanish.
Click on the links below to read about what patients are saying about Dr. Gear.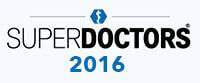 If you would like to contact Dr. Gear directly, please call 210-614-7900 or email her at cgear@TexasKidneyCare.com.
Medical Center
4511 NW Loop 410, Ste. 104
San Antonio, TX 78229
210-614-7900
210-615-1211
Hondo / Medina County
205 22nd Street
Hondo, TX 78861
210-614-7900
210-615-1211
Lytle / Tri-County
14610 Main Street
Lytle, TX 78052
210-614-7900
210-615-1211
Boerne
1595 South Main Street
Boerne, TX 78006
210-614-7900
210-615-1211
North East
12315 Judson Road, Ste 208
San Antonio, TX 78233
210-614-7900
210-615-1211